Chapters Health Hospice Care
Hospice care is making sure every chapter of life can be lived well. It's also about empowering patients and their loved ones with choices.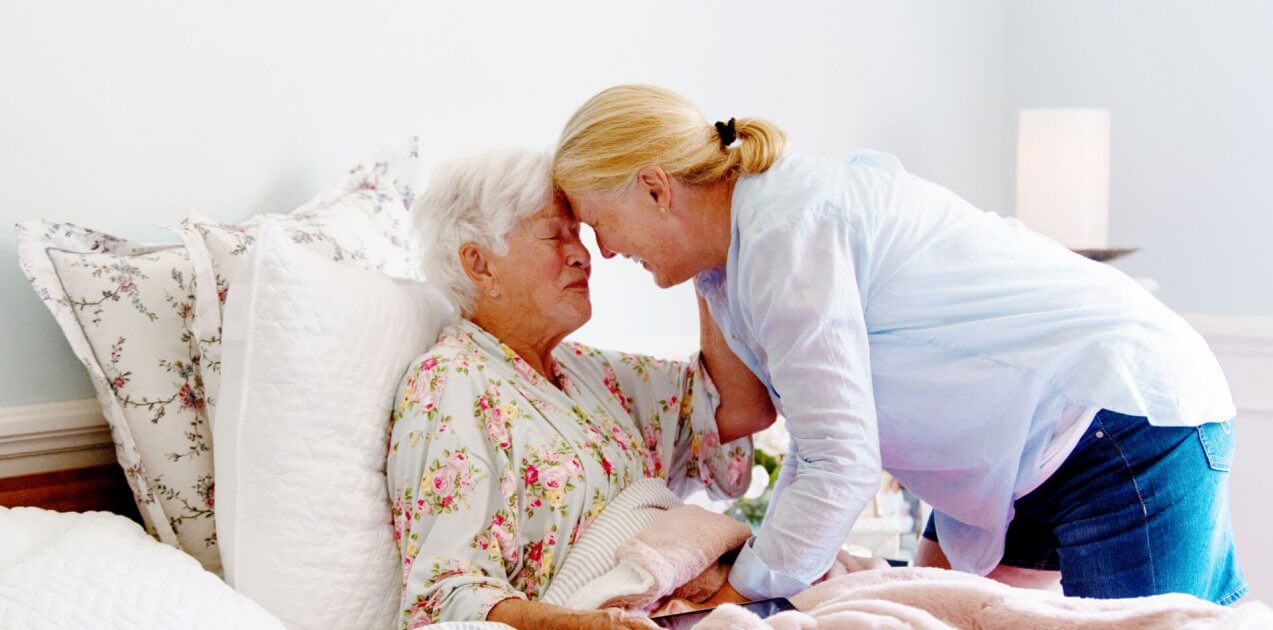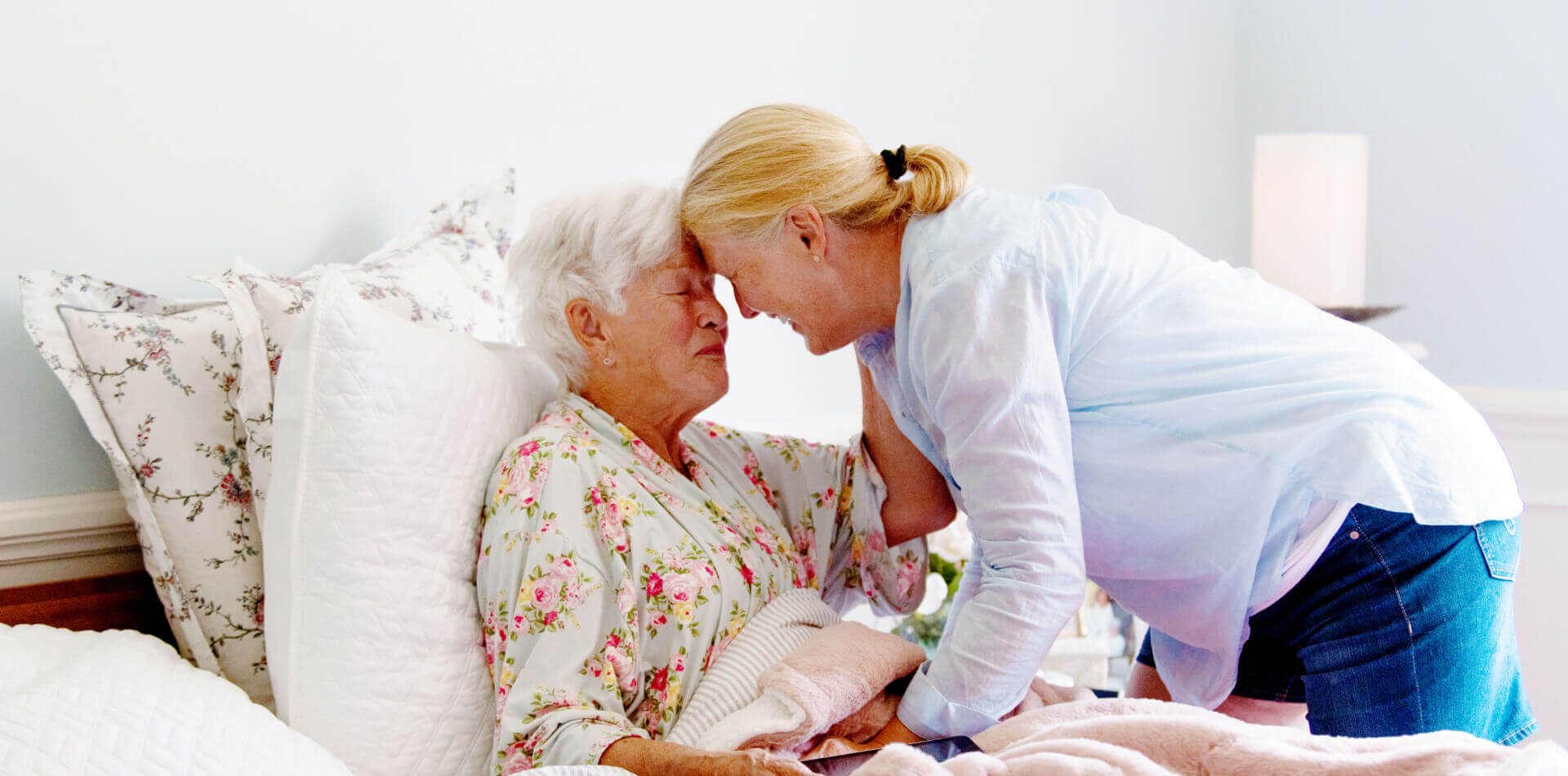 Understanding Hospice Care
We're reinventing healthcare by keeping you and your needs at the heart of everything we do. Part of our overall mission is  to provide quality lifetime care at minimal cost. Hospice care services focus on providing patients with the best possible remaining quality of life. With in-depth care, education and training, we offer pain reduction, maximum comfort, and emotional and spiritual support for patients and families.
What exactly is hospice care?
Hospice care focuses on pain control and symptom management, allowing individuals facing life-limiting illnesses to die as they lived their lives — in comfort, at peace and in control of their care and surroundings.
Hospice care is primarily provided in the home — whether "home" is a person's house or a long-term care facility, a nursing home or an assisted living facility. Why? At home, patients are surrounded by the loving support of their family and friends.
What types of hospice care services do you provide?
Routine hospice care services are provided at the patient's home and are available around the clock. These services are delivered by our experts in pain management and symptom control.
Continuous care is provided when a patient needs more constant care. With a goal to provide symptom management at the patient's residence rather than transferring him/her to a hospital, we provide short-term, periodic and supplemental support in the home, nursing home or assisted living facility. Continuous care is available in short periods of time, varying in length up to 24 hours a day.
Respite care helps caregivers deal with the many demands they shoulder during this trying time. Respite care is available for up to five days and is usually provided in the nursing care setting.
Inpatient care is provided during a medical crisis to control or manage complex symptoms. The patient may be in a hospital, skilled nursing facility or Chapters Health hospice house. Although inpatient care takes place outside the patient's primary residence, our team continues to coordinate care. "Inpatient care" can also include inpatient level of care in a contracted bed (either hospital or skilled nursing facility).
Please click here for our current hospice house visitation policy.
What specialty services does Chapters Health Hospice Care provide?
We offer a full continuum of hospice care to support patients in whatever stage of illness they face. Our integrated team coordinates ongoing care that encompasses physical, spiritual, social and emotional needs, continually responding as the illness progresses and a higher level of care is needed. Our hospice care services include:
Are Chapters Health-affiliated hospices Medicare-certified?
Yes, all of our hospices are Medicare-certified. Our hospices provide all four levels of hospice care described in the Medicare Conditions of Participation: routine home care, general inpatient care, continuous care and respite care. Care is provided by a team of:
Physicians
Therapists
Nurses
Grief Specialists
Hospice aides
Chaplains
Social workers
Volunteers
Who will be caring for the patient?
An individualized plan of care is developed for each patient and family based on their individual needs in consultation with the patient's hospice attending physician and the hospice interdisciplinary team. Chapters Health follows the plan of care to address the patient's and family's physical, psychosocial, emotional and spiritual needs, discussing and addressing those needs regularly with the patient and family. All aspects of care are seamlessly coordinated and provided by the team, based on the needs of the patient and family.
How do I pay for hospice care?
Click here to learn more about paying for services.
I have more questions. Where do I go to learn more about Chapters Health Hospice Care?
Connect with a care professional 24/7/365. Call 1-866-204-8611 or Contact Us.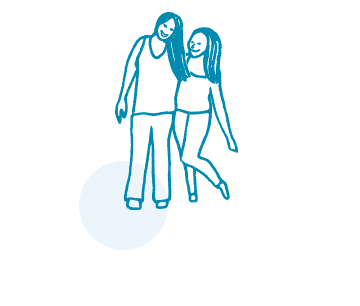 "LifePath Hospice shared in our joys and in our tears."
—Colleen Schiro, Tampa, Florida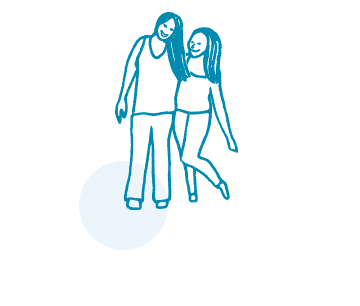 "We were very impressed with hospice—the care, the facility, the warmth when you walk in the door: It was just welcoming."
—Jane Russell, Volunteer, HPH Hospice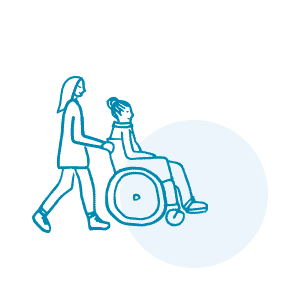 "Nobody told me it was going to be easy. People ask me how I do it, and I answer that I do it because I love people!"
—Patricia "Pat" Johnson, Hospice Aide, Lakeland, Florida