Chapters Health Valor Program
Honoring the service of military veterans and first responders, we provide knowledgeable, compassionate care, physical, emotional, and spiritual support, recognition of sacrifice and service, and guidance to veterans, first responders, and their families.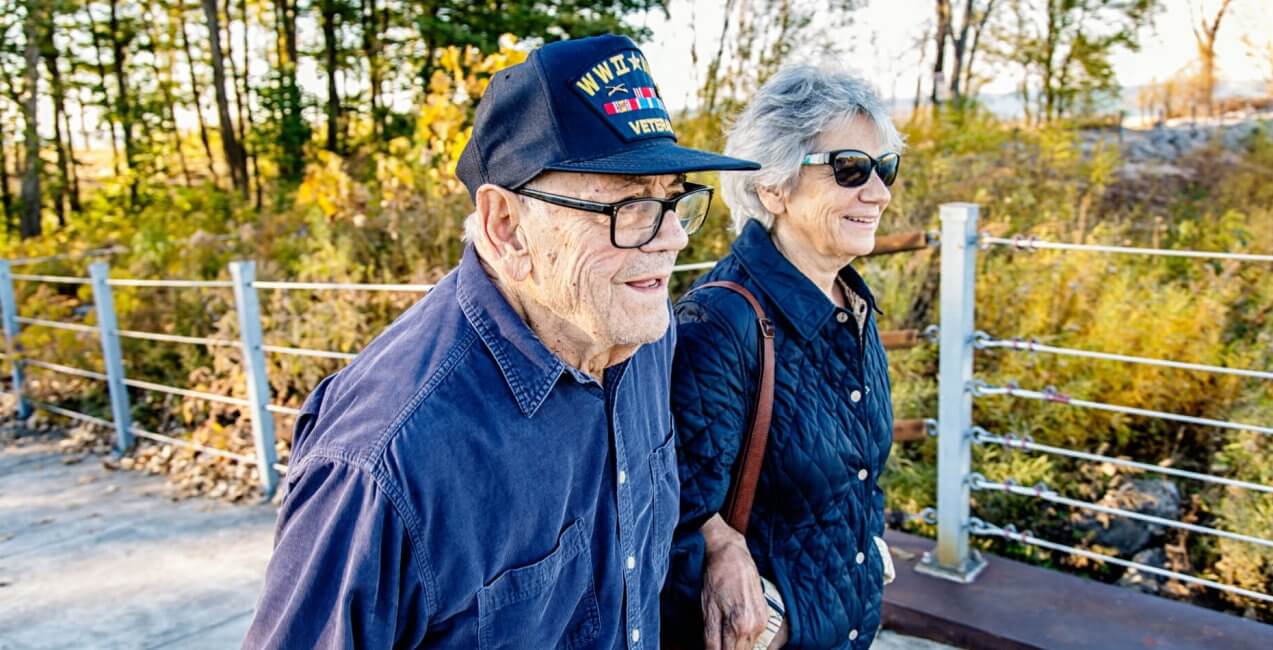 Florida is proud to have the third-largest military Veteran population in the nation and a full complement of highly-skilled and dedicated First Responders who risk their lives daily to protect and care for others.
Being home to so many Veterans and First Responders comes with great pride and responsibility to serve and honor these men and women in return for their sacrifices.
Veterans Benefits
Chapters Health System honors military Veterans and First Responders with a high quality of life until their last breath. We've been serving and honoring Veterans and their families with hospice care and grief services for many years — and expanded this unique end-of-life care program to Florida's First Responders with the Chapters Health Valor Program.
Chapters Health Valor Program Honor Flight
Chapters Health Foundation is elated to share that we are partnering with the Honor Flight of Central Florida for their spring flight taking place on Saturday, May 6, 2023! The Honor Flight sends Veterans and their Guardians on a FREE trip to Washington D.C. to see the memorials built in their honor. For more information visit our Honor Flight event page.
Chapters Health Valor Program Manager
In October 2022, Clifton Pease became the Chapters Health Valor Program Services Manager. Born and raised in El Paso, Texas, Clifton's introduction to the military lifestyle began when he had the opportunity to attend Marine Military Ac
ademy in Harlingen, Texas. During his time in the JROTC program, he was able to achieve the rank of 2nd Lieutenant in command of 30 fellow students, and he secured the status of "Golden Glove" in boxing.
Shortly after high school, he enlisted in the United States Air Force where he honorably served for four years as a firefighter at MacDill AFB in Tampa, FL and also completed a tour as one of the first teams to land overseas in response to the September 11 attacks. After serving, he found his calling in hospice and senior care operating an assisted living facility and dedicating the last 15 years to Chapters Health, focusing on community education in regard to hospice and home healthcare.
What is the Chapters Health Valor Program?
The Chapters Health Valor Program is designed to meet the special needs that are unique to military veterans and first responders, including but not limited to:
Peer-to-peer emotional support
Chaplaincy support
Honor, recognition and gratitude ceremony
Special needs accommodations
End-of-life wish granting
American flag presentation
Honor pinning
Memorial recognition
Legacy storytelling recordings
Anticipatory grief and bereavement counseling for family members
Follow-up bereavement support
At Chapters Health System, all military veterans and first responders in need will receive the full measure of respect, honor and appreciation until their last breath and beyond.
For more information, please call 1-866-204-8611 or Contact Us.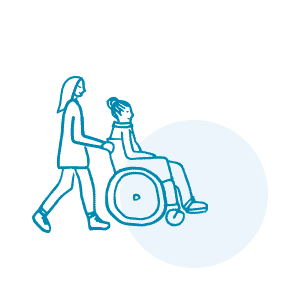 "Our veterans can have very different needs at the end of life. We have the opportunity to say thank you to our veterans with pinnings and by providing them with 'The One Who Served' books. We love hearing about their service in the military."
—Janet Ricklick, LifePath Hospice Volunteer Coordinator, Plant City, Florida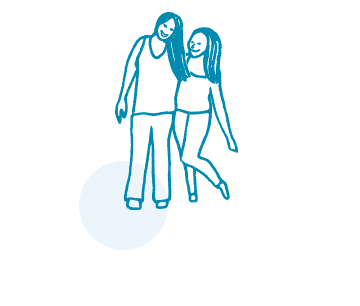 "I still remember my really good friends who never made it home. I share this pinning with them."
—William Lindemann, patient, Tampa, Florida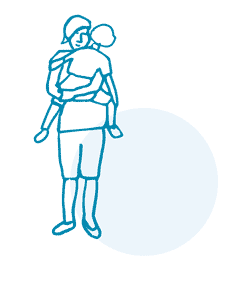 "As a veteran, volunteering with LifePath Hospice has afforded me the opportunity to comfort fellow veterans and their families and honor their service to our great nation."
—Dale Otterbacher, LifePath Hospice veteran volunteer, Valrico, Florida