Support for Children and Teens
From support groups and grief camps to pediatric programs for young people with advanced illnesses, we offer a variety of care and support services for children and teens.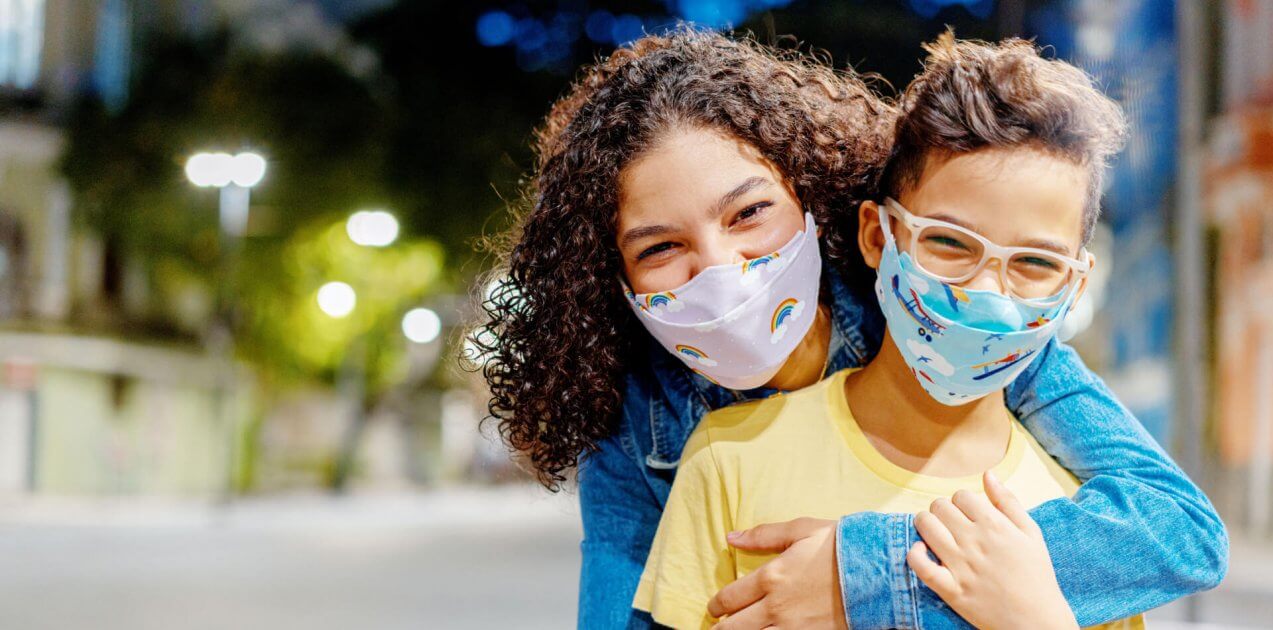 A Place for Healing and Hope
Our community grief centers provide education and advocacy to help children, teens and those caring for them understand grief. Experienced Bereavement Counselors and trained volunteers are dedicated to providing compassionate support to children and families.
Feelings are expressed through art, games and dramatic play in our Activity Rooms, and children are able to write personal messages on the walls of the Grief Cave, where their words glow in the dark
Circle of Love Center at LifePath Hospice
The Circle of Love Center's peer-to-peer support groups are available to adults, teens and children. We have two locations, one at Meridian III on Cypress in Tampa and another on the Southshore, within the Fred E. Wiswall Center in Ruskin.
Bethany Center and Good Shepherd Hospice Sun Room
Providing a special place for children and teens to understand their grief, our Bethany Center for Grieving Children and Good Shepherd Hospice Sun Room provide grief support to children ages 3 to 18 and their families.
Circle of Hope at HPH Hospice
For nearly 30 years, the Hospice Center for Grieving Children locations in Pasco and Hernando Counties have provided a special place for individuals of all ages to understand their grief by offering peer-to-peer or one on one support groups to adults, teens and children. While the Pasco Center is currently being relocated to a new facility in New Port Richey, The Circle of Hope Center, counselors still offer a 5-week curriculum for schools in Pasco, Hernando, and Citrus counties that are focused on coping skills, understanding grief, and memorializing our lost loved ones. Call 727.863.7971 for more information. Please consider making a contribution to the Circle of Hope Grief Center expansion.
Spring Camps for Grieving Kids
At our spring bereavement camps, attendees participate in traditional camp activities such as swimming, arts and crafts and team sports. However, there are specific exercises built into the weekend that help the campers cope with grief and re-build trust and self-awareness. For instance, lakeside on Saturday evening, there is a moving memorial service designed to provide healing and closure opportunities for the campers.
Camp Circle of Love
Annual spring camp for children ages
6 to 18 who live in Hillsborough County.
For more information, see our Camp Circle of Love page, please call
1-813-357-5610 or email us
Camp Brave Heart
Annual spring camp for children ages 6 to 16 who live in Polk, Highlands or Hardee counties.
For more information, see our Camp Brave Heart page, please call
1-863-968-1707 or email us
Camp REACH OUT
Annual spring camp is for children ages 6 to 17 who live in Pasco, Hernando or Citrus counties.
March 3-5, 2023
For more information, see our Camp REACH OUT page, please call
1-855-465-8238 or email us
Pediatric Programs
Our pediatric programs serve three distinct populations of children: those with chronic or complex conditions who require palliative care, those with serious conditions who are not yet eligible for hospice and those needing end-of-life care. An important goal of the pediatric programs is helping families access services at every stage of their medical journey—with an emphasis on keeping the family unit functioning as normally as possible. Learn More About Our Pediatric Programs
Partners in Care: Together for Kids
Two of our affiliates offer the Partners in Care program specifically for children and adolescents up to age 21 in Hardee, Highlands, Hillsborough and Polk counties. Patients receive curative care for their potentially life-threatening medical conditions from staff members who are specially trained in pediatric palliative medicine, which focuses on pain and symptom management. Learn More About Palliative Medicine
Camp Circle of Love 2019:
Where Healing and Hope are Found
Every person grieves in his or her own unique way. This truism becomes quite apparent in this video as you hear children of various ages talk about their recent loss of a loved one.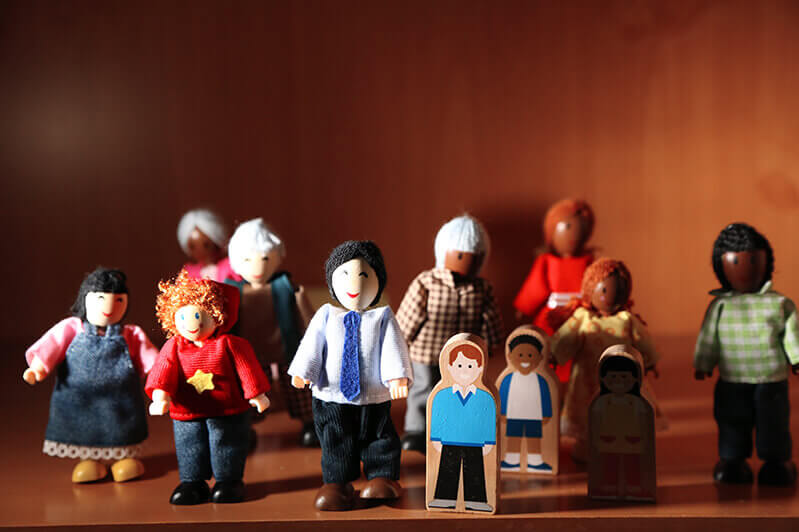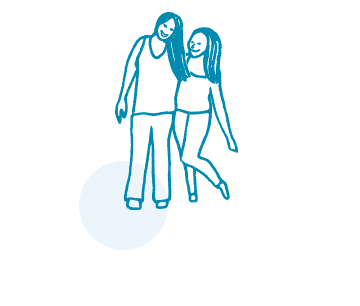 "When my dad went into hospice, we had no idea what to expect. We knew he was ill, but that's all we knew. I was astounded by the kindness we experienced. The people were like angels."
—Lameh Cortes, past Camp Circle of Love camper and recent camp counselor, LifePath Hospice, Tampa, Florida
Taking care of patients, or taking care of those who do.