Patients, Families & Caregivers FAQ
Each and every day, we are here to help our patients, families and caregivers. If you have immediate concerns, please call us 1-866-204-8611.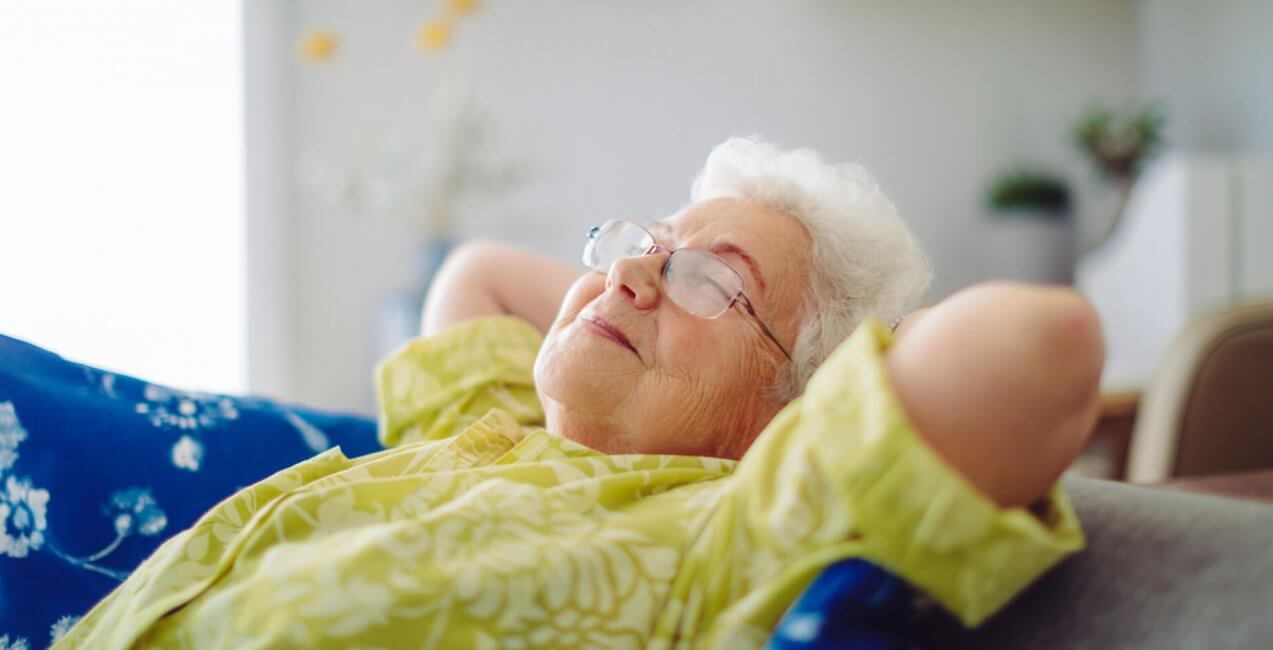 Where is Chapters Health System and its affiliates located?
Chapters Health System is headquartered in Tampa, Florida, with services available in Alachua, Citrus, Hardee, Hernando, Highlands, Hillsborough, Indian River, Martin, Monroe, Okeechobee, Pasco, Pinellas, Polk and St. Lucie counties. See All Locations
I have a specific medical condition and I'd like to know what related services you offer. Where do I start?
Every disease charts its own unique path. Whatever stage of illness you face, our integrated team coordinates ongoing care that encompasses physical, spiritual, social and emotional needs, continually responding as the illness progresses and a higher level of care is needed. For more information, see Care by Medical Condition.
What is palliative medicine, and how can it help?
Palliative medicine focuses on providing relief from the complex symptoms, pain and stress of a serious illness. The goal is to improve the quality of life for both you and your family. Palliative medicine addresses the whole person. It helps you carry on with your daily life and improve your ability to go through medical treatments. It also helps you better understand your condition and your choices for medical care. In short, palliative medicine helps you focus on the best possible quality of life. For more information, see Palliative Medicine.
What is the difference between palliative medicine and hospice?
Palliative medicine is NOT the same as hospice care. Palliative medicine can be provided at any age and at any stage of a serious illness. It can be offered at the same time you are being cared for and will not disrupt your treatment plan. Palliative medicine is available for patients regardless of life expectancy. Hospice cares for patients who are diagnosed with terminal illnesses with a six month or less prognosis and are no longer seeking curative treatment.
What exactly is hospice care?
Hospice care focuses on pain control and symptom management, allowing individuals facing life-limiting illnesses to die as they lived their lives — in comfort, at peace and in control of their care and surroundings. Hospice care is primarily provided in the home — whether "home" is a person's house or a long-term care facility, a nursing home or an assisted living facility. Why? At home, patients are surrounded by the loving support of their family and friends. For more information, see Hospice Care.
What kinds of grief services do you offer?
Our not-for-profit organization offers ongoing bereavement support groups for anyone in the community who is grieving the death of a loved one, as well as support for all hospice survivors. Our grief centers promote the expression of healthy mourning through education and advocacy in the community. Caring and professionally trained staff and volunteers are dedicated to providing compassionate bereavement support to children and their families. Every spring, we offer annual children's camps through each of our hospice affiliates to meet the special needs of children coping with the death of a loved one. For more information, see Grief Services.
Do you offer medical equipment?
Yes. In addition to physicians, nurses and hospice aides, our comprehensive team includes durable medical equipment technicians, who can deliver medical equipment and supplies right to the door. Our number one priority is caring for patients and educating them, as well as their caregivers, on how to use the equipment — from hospital beds and wheelchairs to portable oxygen setups and nebulizers. For more information, see Accessing Medical Equipment.
When should I start having conversations about end-of-life issues such as creating a will and designating power of attorney?
There's never a better time than the present to think about advance care planning and make your wishes known. A policy passed in 2015 by the Centers for Medicare and Medicaid Services promotes the provision of knowledge needed to make important decisions to patients and their loved ones. Physicians can counsel their patients and give them control over the type of care they receive and when they receive it. For more information, see Advance Care Planning.
What other legal issues do I need to be aware of as I consider hospice care for myself or a family member?
For information about informed consent and HIPAA and privacy practices, including how you can get access to medical information, see Understanding Legal Issues.
What should I do if I have more questions?
Connect with a care professional at 1-866-204-8611 or Contact Us.