Accessing Medical Equipment
Chapters Health System partners with Allcare Medical of Florida to deliver a full range of medical equipment to hospice patients and those with life-limiting conditions.
In addition to physicians, nurses and hospice aides, our comprehensive team includes durable medical equipment technicians, who can deliver medical equipment and supplies right to the door.
Our number one priority is caring for patients and educating them, as well as their caregivers, on how to use the equipment — from hospital beds and wheelchairs to portable oxygen setups and nebulizers.
We partner with Allcare Medical because we believe in their mission is to "provide the highest level of commitment and compassionate service to patients, caregivers and hospice agencies."
Service
We understand the needs of hospice patients and we care for them as we would for our own family members.
Equipment
Our equipment is handpicked to best fit the environment and the needs of a hospice patient.
Technology
We leverage the latest technology to improve the service experience and provide essential data to hospice staff.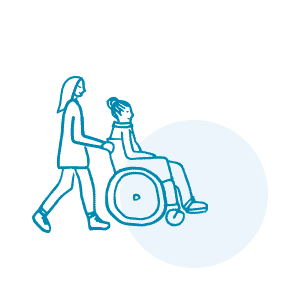 "Being a medical technician is one of few jobs that you will ever come across where, at the end of the day, when you go home and look in the mirror, you'll know that you've actually done something good for your fellow man."
—John Campbell, VP of Operations, Allcare Medical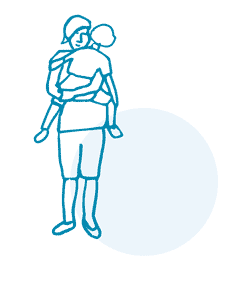 "Being a service technician allows me to help patients and families through a very difficult time in their lives. By providing prompt, swift, and accurate service, I can ease their minds and calm their hearts."
—James Prior, service technician, Winter Haven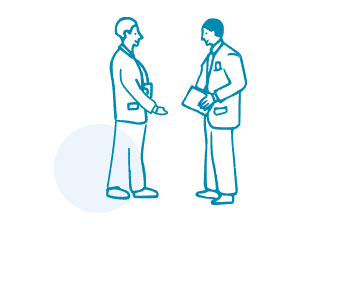 "Our medical technicians are connecting with patients and making a difference every single day. I think that's kind of what sets us apart from other companies."
—John Campbell, VP of Operations, Allcare Medical