Services
Always By Your Side
Wherever you are in your life journey, Chapters Health is your guide, friend and partner in care.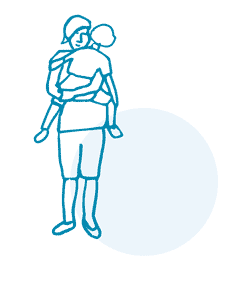 "I've used other agencies in the last two years, but Chapters Health Home Care has done more in the last two weeks than they ever did."
—Joyce Mikyska, Patient, Chapters Health Home Care, Hudson, Florida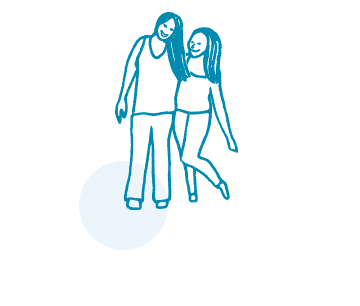 "Going to volunteer at the store every week gave me a purpose and a connection after losing a loved one and retiring. And the real bonus was I made wonderful friends along the way."
—Madene Mandel, Life's Treasures Thrift Store volunteer, Carrollwood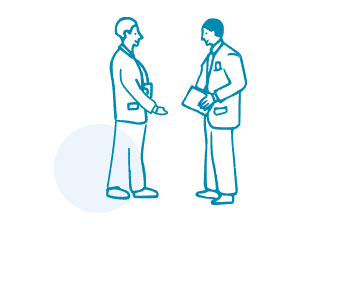 "We give because Chapters is an organization that helps both the patient and the family at the most delicate and emotional time. Put simply, Chapters provides hope that our family members pass in the most peaceful way, hope that survivors can get through their grief and hope for the future."
—Lara White, Managing Director, Corporate Banking, Regions Bank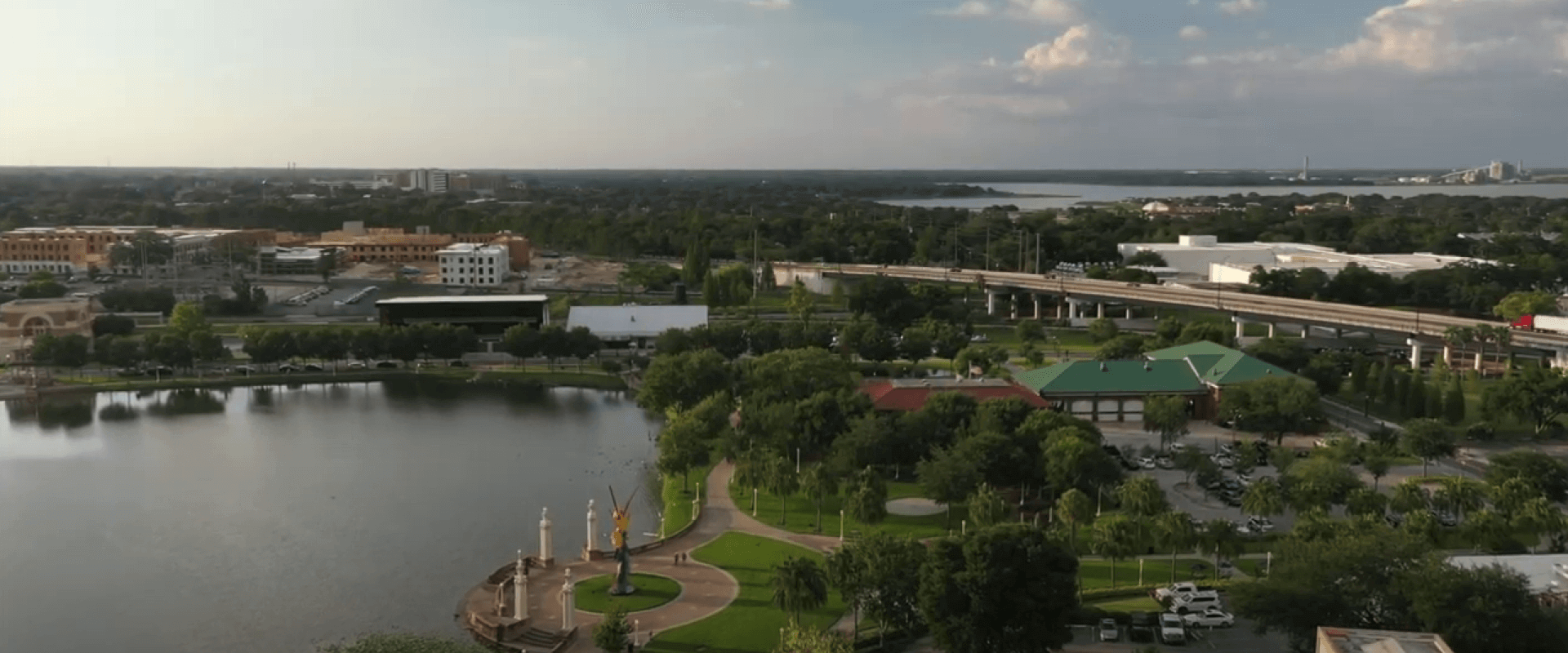 Pictured: Lakeland, FL
We're Here For You
Find a Location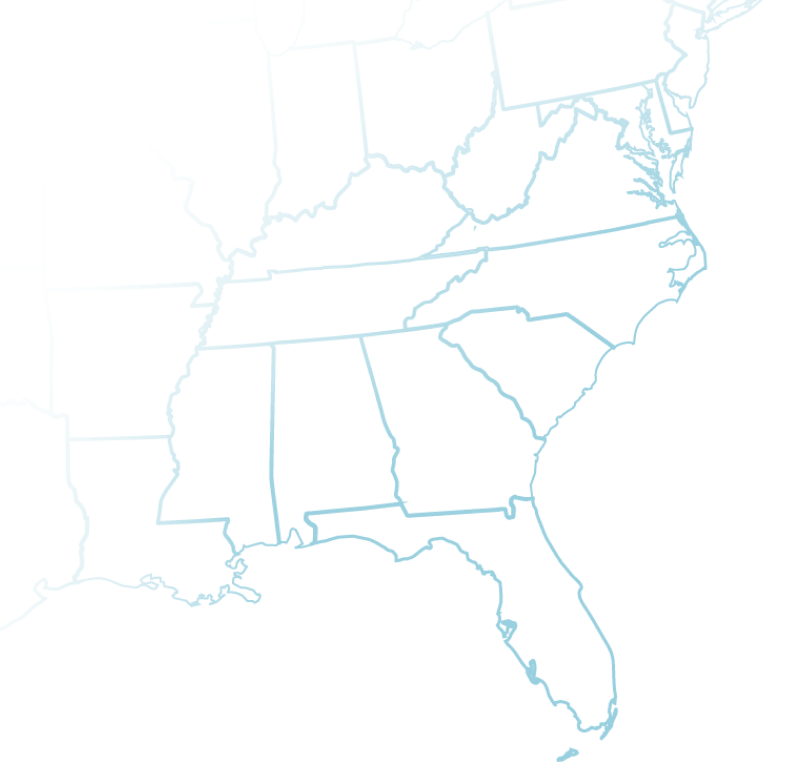 Awards, Press & Accreditations
Featured In
Taking care of patients, or taking care of those who do.