Paying for Services
Chapters Health System services can be paid by Medicare, Medicaid and many insurances along with additional options.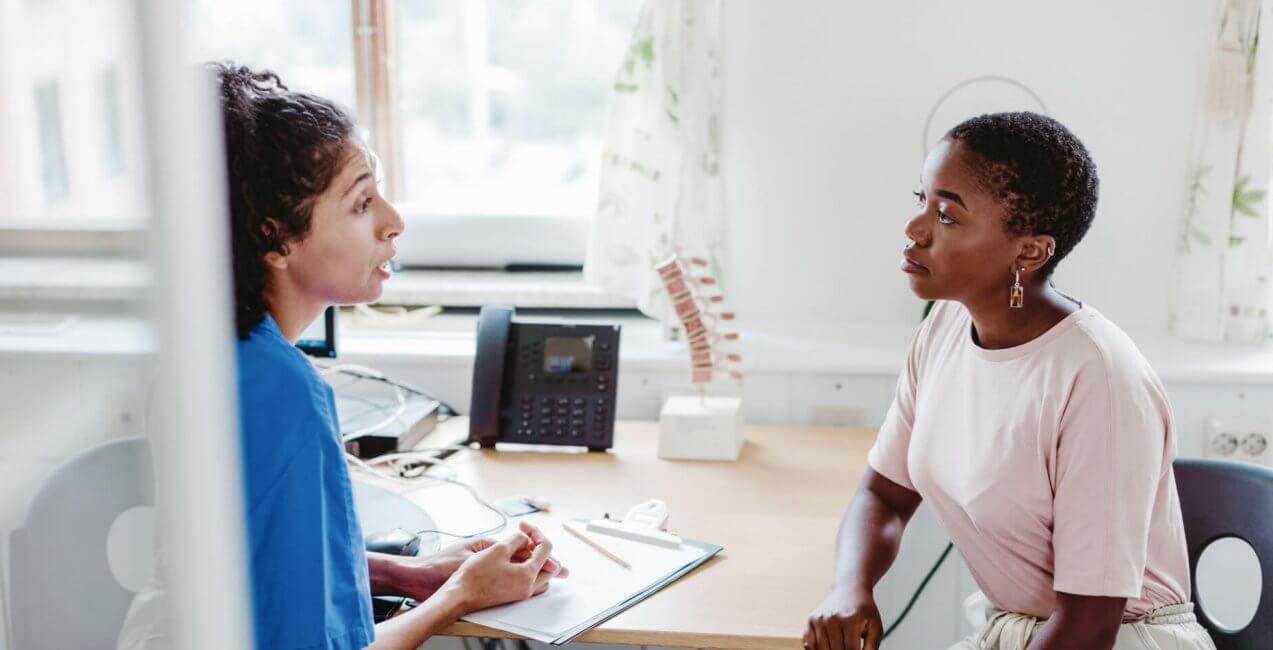 Medicare sets certain basic minimums that every healthcare provider must meet. At Chapters Health System, we go way beyond those basic requirements to identify and meet the specific needs of each patient and family.
Patients receive services wherever they call home—in a primary residence, assisted living facility, skilled nursing home, hospice house or hospital.
We accept Medicare, Medicaid, Tricare and most private insurances. Under Medicare, Medicaid and Tricare, hospice is an all-inclusive benefit—all services, medications, home medical equipment and medical supplies related to the patient's illness are covered.
For more information, please call 866-204-8611 or Contact Us.
Continuum of Care
We provide coordinated, holistic care that improves the quality of life of our patients. Services covered under Medicare, Medicaid, Tricare and most private insurances include:
Chapters Health Home Care
With a team that includes professional aides, nurses, therapists and registered dieticians, Chapters Health Home Care helps patients heal and thrive at home. We also offer non-medical, personal services designed to provide peace of mind and the care you need
Palliative Medicine
Palliative medicine focuses on providing relief from the complex symptoms, pain and stress of a serious illness. The goal is to improve the quality of life for both you and your family. Palliative medicine helps you carry on with your daily life and improve your ability to go through medical treatments so you can focus on the best possible quality of life.
Hospice Care
Hospice Care focuses on pain control and symptom management, allowing individuals facing life-limiting illnesses to die as they lived their lives — in comfort, at peace and in control of their care and surroundings.