Chapters Health Grief and Bereavement Support Services
Counseling and guidance to support the long-term emotional, mental and physical well-being of all individuals grieving the loss of a loved one.
Grief and Bereavement Support Services at Chapters Health System
Experiencing a loved one's death can be one of the most difficult and painful chapters in an individual's life. Chapters Health System is here to help and wants you to know that you are not alone.
Our not-for-profit organization offers ongoing bereavement support groups for anyone in the community who is grieving the death of a loved one, as well as support for all hospice survivors.
There is no charge for bereavement support and services. While many individuals participating in our bereavement support groups have lost someone under the care at any of our hospice affiliates, others in the community have experienced a sudden or unexpected death.
We're Here for You
We offer a variety of grief support services that assure the long-term emotional, mental and physical well-being of grieving people of all ages by helping them adjust to their loss and express their feelings.
Individual & Family Support
Bereavement specialists offer guidance, attention and support to hospice family members within the family system as they work through the grieving and healing process. Please note: Telehealth options are available.
Community Support Groups
Grief support groups offer support and education to help people cope with their emotions, new roles in life and plans for the future. Ongoing groups for adults and/or children are open to anyone who has experienced the death of a loved one.
Camps for Grieving Children
Every spring, we offer annual children's camps through each of our hospice affiliates to meet the special needs of children coping with the death of a loved one. Hospice bereavement counselors are present along with a full-time registered nurse, other staff and dedicated community volunteers.
Grief Support Locations
Our grief centers promote the expression of healthy mourning through education and advocacy in the community. Caring and professionally trained staff and volunteers are dedicated to providing compassionate bereavement support to children and their families.
Learn more about Camp Brave Heart, our Good Shepherd Hospice Sun Room in Highlands County and our Bethany Center for Grieving Children in Polk County.
Learn more about Camp REACH OUT and our HPH Hospice Center for Grieving Children locations in Hernando County and Pasco County.
Learn more about Camp Circle of Love and LifePath Hospice's Circle of Love Center.
For additional information, please call 1-866-204-8611 or Contact Us. Reaching out for help is a sign of strength. That's why Chapters Health is here when you need us most.
Camp Circle of Love 2019:
Where Healing and Hope are Found
Every person grieves in his or her own unique way. This truism becomes quite apparent in this video as you hear children of various ages talk about their recent loss of a loved one.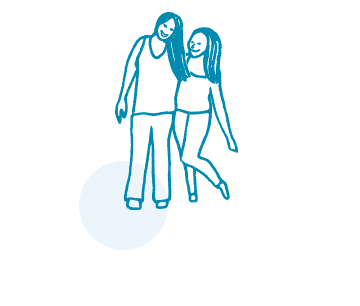 "The bereavement group became a part of my support system. I know I'm better off because I shared and journeyed with others who were grieving like me."
—Nick Muley, Tampa, Florida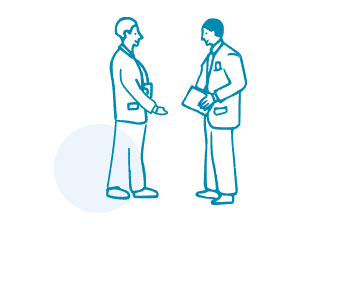 "Facilitating expression of feelings through play and various activities gives children lots of ways to work through their grief.."
—Allyson Moskowitz, Director of Social Services, Bereavement and Volunteers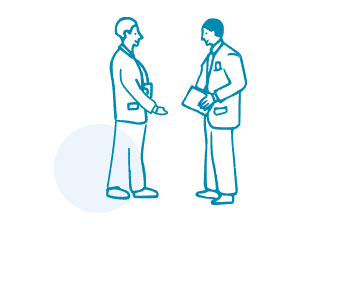 "Grief is a process, a journey. It's something that doesn't end in a month, or even a year."
—Esylen Stephens, Good Shepherd Hospice Bereavement Specialist
Taking care of patients, or taking care of those who do.