Payor Resources
We're reinventing the chronic healthcare journey by providing coordinated, holistic care that improves patient quality of life, while also saving money.
Benefits of Early Palliative Medicine and Hospice Care
+ Quality of life for chronic patients and their caregivers
+ Clinical outcomes
+ Enhanced care coordination
+ Patient satisfaction scores
+ Efficiency and lower costs
+ Lower hospital readmissions
Billing Guides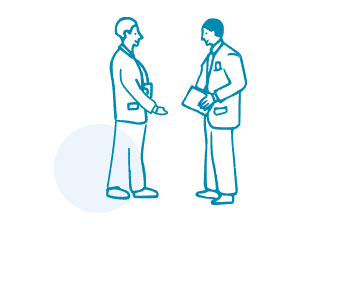 Earlier hospice care saves between $14,000 to over $27,000 in healthcare costs. And those without an early hospice referral were 10X more likely to be admitted to hospital.
—Hospice News, July, 2020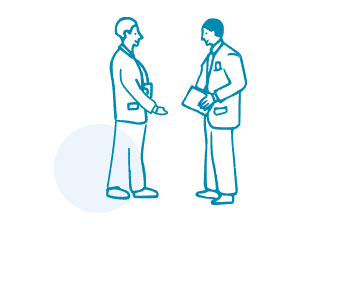 Over the next 20 years, palliative care could cut total healthcare costs by $103 billion ($4,000 per patient), reduce 911 calls, ER visits and unnecessary hospitalizations.
—Hospice News, April, 2019