Raising Alzheimer's Disease Awareness
June is Alzheimer's Disease Awareness Month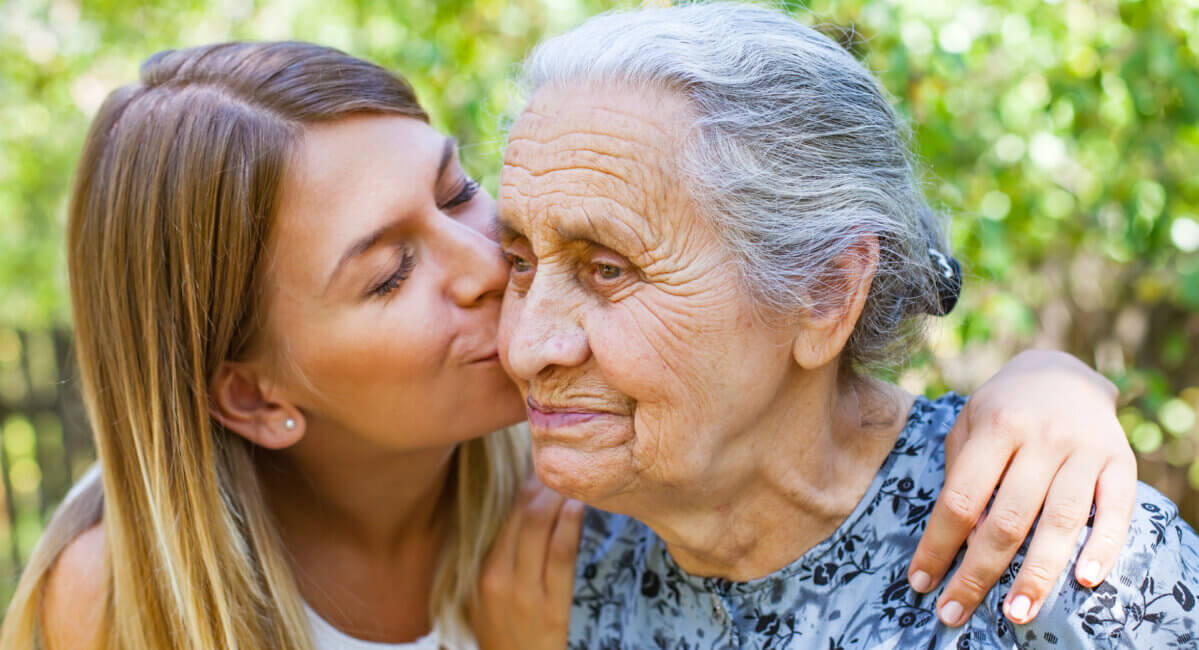 From social to financial to health, there are many challenges that we face today as we continue to age. One of the biggest challenges doctors, patients and families face can be found in Alzheimer's disease, dementia and memory loss.
According to the Alzheimer's Association, it is estimated there are 6.2 million Americans age 65 and older living with Alzheimer's. In its 2021 Facts and Figures report, the organization analyzed the impact of COVID-19. There were at least 42,000 more deaths from Alzheimer's and other dementias in 2020 compared with averages over the previous five years. This is a 16-percent increase! In addition, the report indicates COVID-19 is adversely affecting many family caregivers.
Who is at Risk for Alzheimer's Disease?
What predisposes a person to Alzheimer's disease or dementia? Scientists have identified age, family history and genetics as risk factors that increase the likelihood of developing Alzheimer's disease. While these factors cannot change, studies indicate other risk factors can be altered.
Risk factors that can be altered are:
When Hospice is Right for Alzheimer's and Dementia Patients
One of the hardest decisions a healthcare practitioner will make is knowing when it's time to refer a patient to hospice. Studies indicate that most patients who could benefit from hospice care simply aren't referred early enough.
Any patient with Alzheimer's disease or advanced dementia may be suitable for hospice care if the prognosis is six months or less should the disease run its natural course.
Alzheimer's and dementia patients are eligible and can be referred to hospice when indicators, such as the following, are present:
Ability to speak is limited to six or fewer intelligible words per day
Unintentional weight loss of more than 10 percent over prior six months
Functional decline with the inability to walk, dress and bathe without assistance
Urinary and bowel incontinence
The staff at all Chapters Health hospice affiliates are dementia trained, so all concerned parties can be assured that we understand the disease and the specific challenges that come with caring for Alzheimer's disease and dementia patients. Symptom management is of utmost importance, and we can assist with the following to help a patient's quality of life:
Anxiety or agitation
Pain
Difficulty swallowing
Depression
In addition, we assess each patient's safety on every visit to minimize fall risk. And whenever possible, we also schedule our care visits later in the day to calm patients and support caregivers with the challenges often associated with Sundowning Syndrome or late-day confusion.
Chapters Health System is committed to serving the needs of its patients, families, caregivers, health providers, partners and communities.
If you know someone with Alzheimer's who could use supportive care in the comfort of his or her home, please call our helpful Chapters Health team at 1.866.204.8611 or Contact Us.