Hours of operation
Care is provided 24 hours.The administrative office is open as follows:
Monday 8:00 a.m. – 5:00 p.m.
Tuesday 8:00 a.m. – 5:00 p.m.
Wednesday 8:00 a.m. – 5:00 p.m.
Thursday 8:00 a.m. – 5:00 p.m.
Friday 8:00 a.m. – 5:00 p.m.
Saturday Closed
Sunday Closed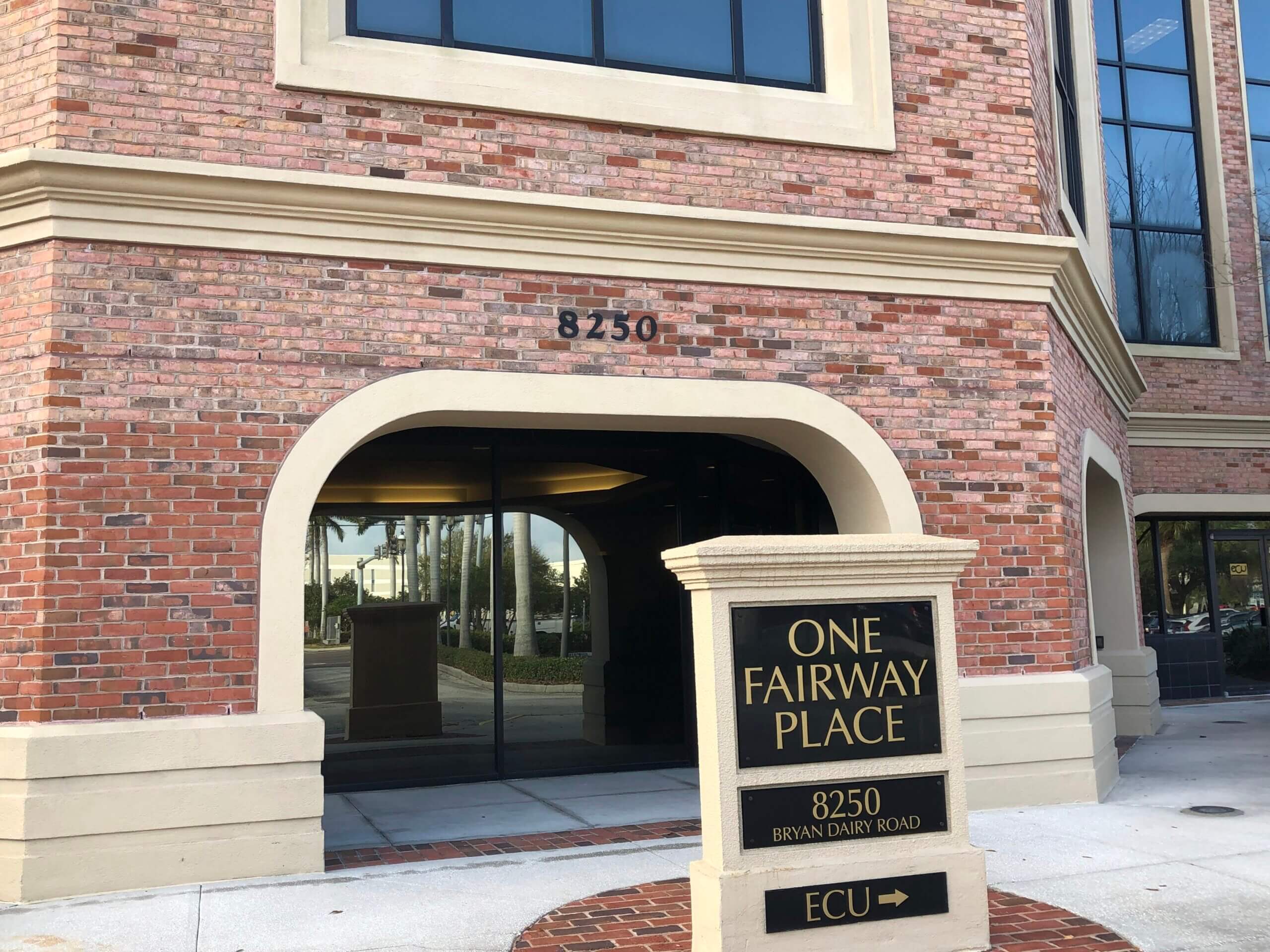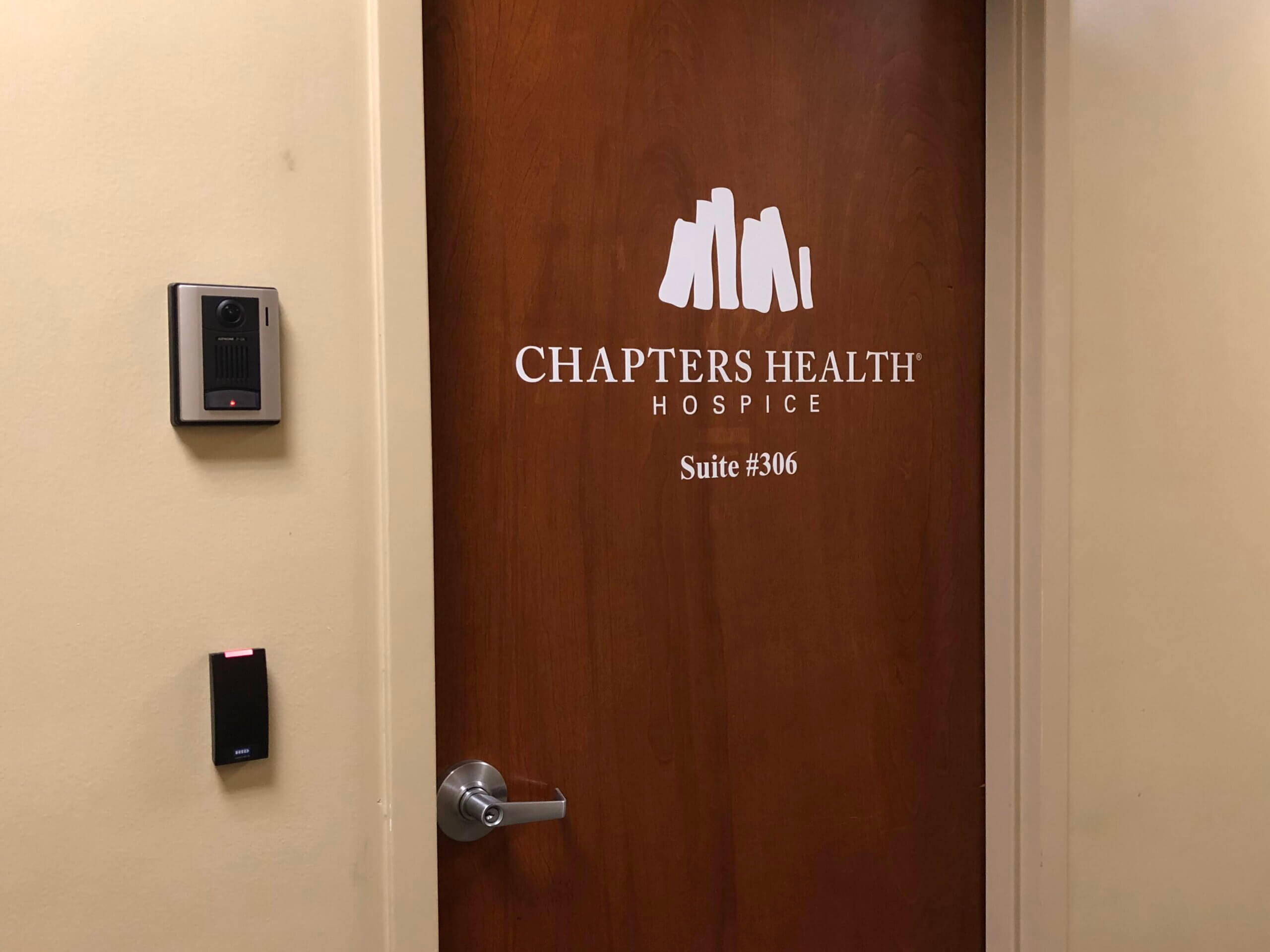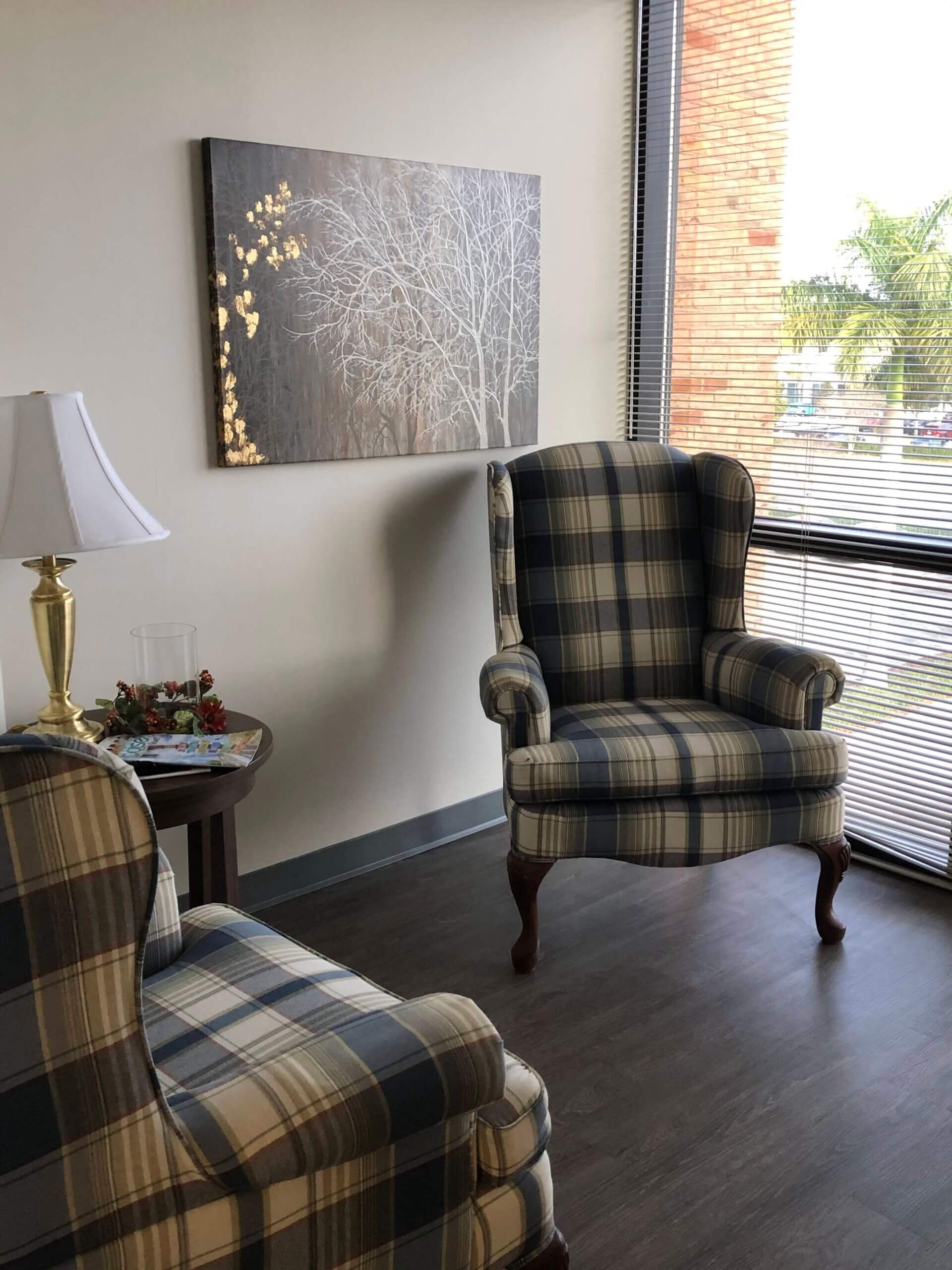 Largo office for Chapters Health Hospice interdisciplinary team members who care for hospice patients and their families in Pinellas County. Professional team members deliver quality clinical care, pain control, symptom management and spiritual support for individuals with life-limiting illnesses. Care available in primary residences, assisted living facilities, skilled nursing homes and hospitals.