Chapters Health Home Care
With an elevated standard of care, Chapters Health Home Care offers comprehensive medical services to help patients heal and thrive at home.
Home Care 101
Making a choice about starting or extending home care services isn't easy. Find the answers you need (and peace of mind) with our handy guide.
How do I know whether my parent or loved one might benefit from home care services?
Even when facing a mobility-limiting illness, people have choices. Before you make a decision about home care, ask your parent or loved one the following questions:
Are you unable to bathe and dress yourself safely on your own?
Have you fallen more than once in the past three months?
Are you unable to walk up and down stairs safely without assistance?
If they answered yes to any of the questions, they may benefit from home care services.
Home health star rating
Chapters Health Home Care received a four-star rating for both quality and patient satisfaction as noted by Home Health Compare.
Quality rating:
Patient survey rating:
What specific services does Chapters Home Health Care provide?
Chapters Health Home Care is staffed by experts caring for patients with chronic illnesses. We assist patients recovering from surgery or stroke, and those requiring wound care, oncology care, infusion therapy and pain management. Our licensed home health staff includes registered nurses, home health aides, registered dietitians, medical social workers and physical, speech and occupational therapists. Chapters Health Home Care's comprehensive services include:
24-hour on-call nursing
Complete rehabilitation services (occupational, physical and speech therapy)
Pain management (Palliative Medicine)
Urological care
Wound care (complex, post-surgery)
Case management and evaluation
Medication education
Patient and caregiver education and training
Our certified nursing assistants, home health aides and homemakers are available up to 24 hours per day, providing peace of mind so you can get the care you need. Here's a sample of the private-duty services we offer:
Medication reminders
Assistance with doctor appointments and follow-up care
Help with personal care such as dressing, bathing and daily grooming
Companionship
Running errands
Meal preparation
Assistance with light household chores like cooking, laundry and cleaning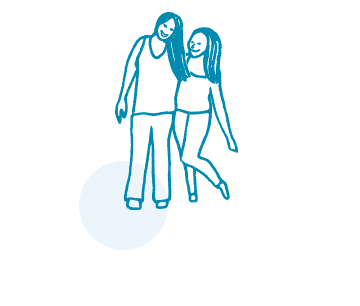 "I have had the best care anyone could possibly receive. I have had multiple knee surgeries, with a successful rehab thanks to the great professional and skilled care by my physical therapist. The nurses provided detailed education and support. I will always choose Chapters Health Home Care for any services needed in the future and I will refer them to all my friends and family."
—Avon Diamond, patient, Chapters Health Home Care, Tampa, Florida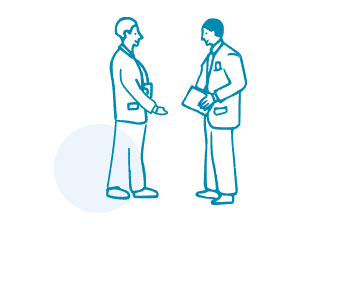 "I've been a patient with Chapters Health Home Care for six years. I never had a bad nurse and all were professional and kind. If you could clone my nurse, Donna, it would be a good thing. I recommend this company and the home health aides to everyone. When I call the office, the supervisors are most helpful."
—Doreen Gilbert, patient, Chapters Health Home Care, New Port Richey, Florida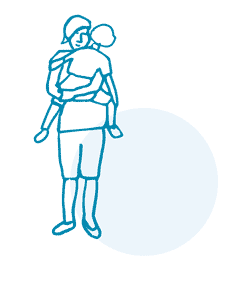 "I've used other agencies in the last two years, but Chapters Health Home Care has done more in the last two weeks than they ever did."
—Joyce Mikyska, Patient, Chapters Health Home Care, Hudson, Florida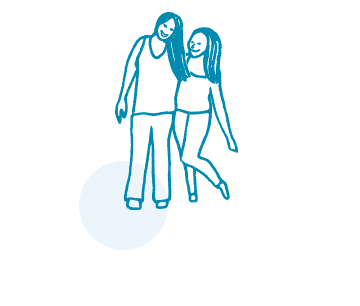 "I want to express my gratitude to the staff at Chapters Health Home Care, and especially Tiffany, my therapist. Thank you very much for your dedication in giving patients the best care. After working with other companies, my experience with Chapters Health Home Care surpassed my expectations."
—Lourdes Valiente, Patient, Chapters Health Home Care, Tampa, Florida