What is Grief?
A person's experience with grief is completely personal and unique
posted on August 30, 2022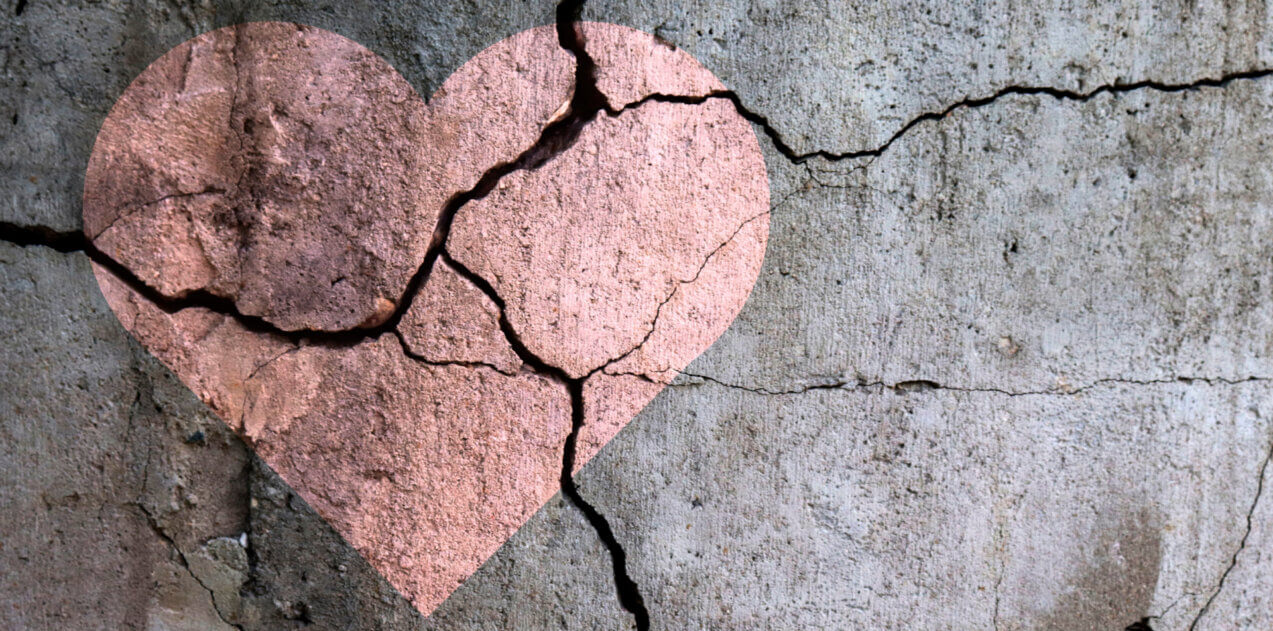 Today is National Grief Awareness Day and we have a special blog by Kristen Nardolillo, LCSW, children's bereavement counselor with Cornerstone Hospice & Palliative Care.
"It is not impermanence that makes us suffer. What makes us suffer is wanting things to be permanent when they are not." —Thich Nhat Hanh
Reading this quote from Thich Nhat Hanh I find that it deeply resonates with my work as a bereavement counselor. For when we find ourselves at the crossroads of a loss, although we know it to be inevitable for all of life, our heart is challenged with adjusting to a new way of living without. Our heart yearns for the impossible, and with that yearning comes a deep sorrow that some describe as the most painful emotion ever felt. While grief is probably one of the most dreaded feelings a person can endure, it is something that is fundamental to our collective human experience.
What is the True Meaning of Grief?
I often find that people typically associate the word "grief" with death. And while this notion is absolutely true, I've come to learn that grief also accompanies different forms of loss.  Take, for example, the graduating class of 2020. Many high school seniors were not able to walk the graduation stage that year, due to an arising fear developing in early stages of the COVID-19 pandemic. Not only were students suddenly losing family members to this mysterious virus, but they also lost a milestone experience that they will never get back again. All these seniors had to grieve, and are still grieving, the loss of what would have been one of the most accomplished experiences of their lives.
Grief is not just experienced after the death of a loved one. Grief is the organic response to the loss of any person or thing that we care about. The pain that accompanies grief is only a translation of the love we have for that very person or thing. In his song title "Letter to Cynthia," Australian singer/songwriter Nick Cave penned, "Grief and love are forever intertwined. Grief is the terrible reminder of the depths of our love."
A person's experience with grief is completely personal and unique. No two individuals will have the same grief experience, hence why it is healthy to refrain from comparing one's journey through grief with another. Alan Wolfelt compares the grief journey to walking through a forest, taking the walk step by step through uncharted territory. At times it may seem dark, other times lonely, while occasionally you may feel frustrated, as if you are walking in circles. Although we all find ourselves walking through this forest of grief at one point or another, we are all walking a different path in that very same forest.
To the woman who lost her husband to dementia… And then again to death…
To the man whose partner died by means of self harm…
To the first grader whose father was recently deported…
To the teen whose guardian was just incarcerated…
To the mother who just lost her newborn child…
To the person whose best friend died from COVID-19…
To the many people who feel they lost their identity during a time of great isolation…
To the class of 2020 who lost the chance to walk across a stage at graduation…
Know that We See You
We feel you. And we are here for you. If you or a loved one is struggling with the complicated emotions that result from grief, please don't hesitate to reach out to any of our support centers.
Chapters Health System is committed to serving the needs of its patients, families, caregivers, health providers, partners, and communities.
For more information, please call our helpful Chapters Health team at 1.866.204.8611 or Contact Us.