Nikki Romence
Chief People Officer
Nikki Romence joined Chapters Health System as the new Chief People Officer in October 2021. She provides leadership and oversight of all functions for People Operations formerly known as Human Resources.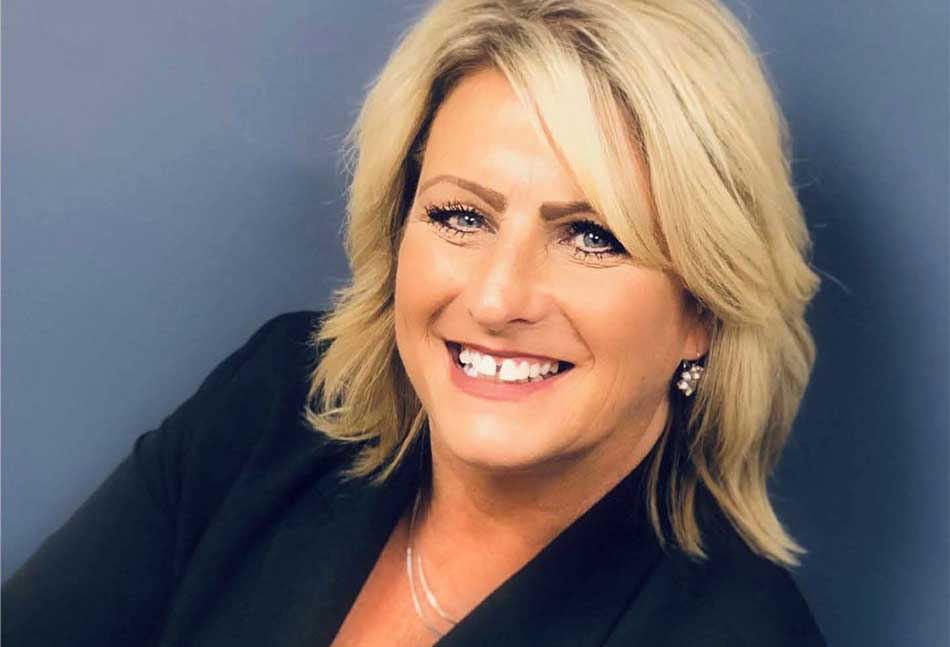 With nearly 30 years of healthcare experience, Nikki definitely exemplifies what it truly means to be a change leader by inspiring team members to achieve greater goals with coaching, personal accountability and education. Prior to joining Chapters Health, Nikki was the assistant vice president for human resources for Bronson Healthcare in Kalamazoo, Michigan. She began her career at Bronson — the largest employer and leading healthcare system in southwest Michigan — as a medical-surgical nurse. To date, some of Nikki's key accomplishments include improving customer service satisfaction rankings from the fourth to the first quartile in the nation, best practice implementation of Workday and building a culture of customer-centricity.
Nikki received her Associate degree in Nursing from Kalamazoo Valley Community College, Bachelor of Science degree in Human Resource Management and a Masters of Arts degree in Organizational Development from Ashford University.
In addition, she has served on several community task forces, boards and committees aimed at enhancing community relationships to develop talent pipelines.  Nikki also is a member of the Michigan Hospital Association Healthcare HR Committee and Forbes HR Council.