Care for Patients with Liver Disease
We offer coordinated, comprehensive care for patients with liver disease.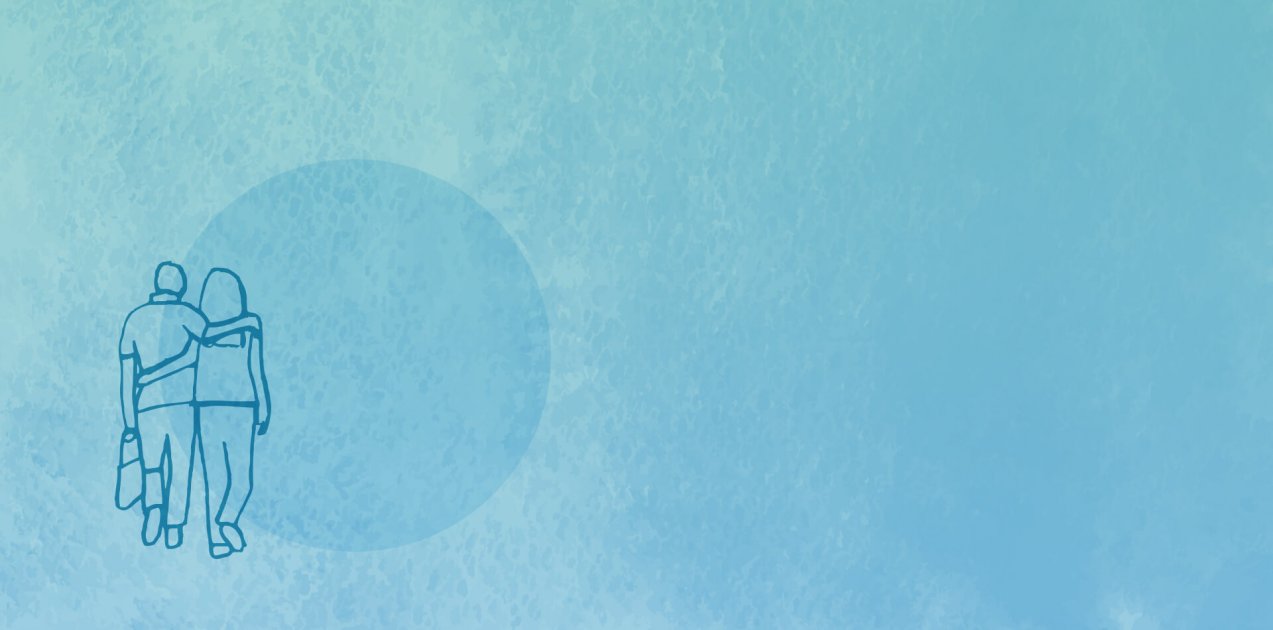 At Chapters Health System, we recognize the unique needs of patients with liver disease and help them navigate the complexities of today's evolving healthcare landscape.
Our services can help in the following ways:
Procedures that reduce abdominal fluid accumulation in order to manage pain and shortness of breath
Medications necessary to help maintain mental clarity in advanced liver disease
Overall management of a patient's disease
Assistance with complex medical decision making
Guidance in transitioning between levels of care
Pain and symptom management and/or reduction
Emotional and spiritual support
Secure monitoring via telehealth options
For more information on how we can help you or a loved one manage liver disease, please call 1-866-204-8611 or Contact Us.
What is Cirrhosis?
Cirrhosis is a condition in which your liver is scarred and permanently damaged. Scar tissue replaces healthy liver tissue and prevents your liver from working normally. As cirrhosis gets worse, your liver begins to fail.
Symptoms & Causes
Cirrhosis has many signs and symptoms, such as fatigue and severe itchy skin. They may not appear until the liver is badly damaged. Causes include alcoholic liver disease, nonalcoholic fatty liver disease, chronic hepatitis C, and chronic hepatitis B.
Diagnosis
Doctors diagnose cirrhosis based on your medical history, a physical exam and the results of tests. Tests include blood tests such as liver function tests and tests for viral infections, imaging tests and liver biopsy.
Treatment
Doctors do not have specific treatments that can cure cirrhosis. However, they can treat many of the diseases that cause cirrhosis. Treating the underlying causes of cirrhosis may keep your cirrhosis from getting worse and may help prevent liver failure.
Source: National Institute of Diabetes and Digestive and Kidney Diseases